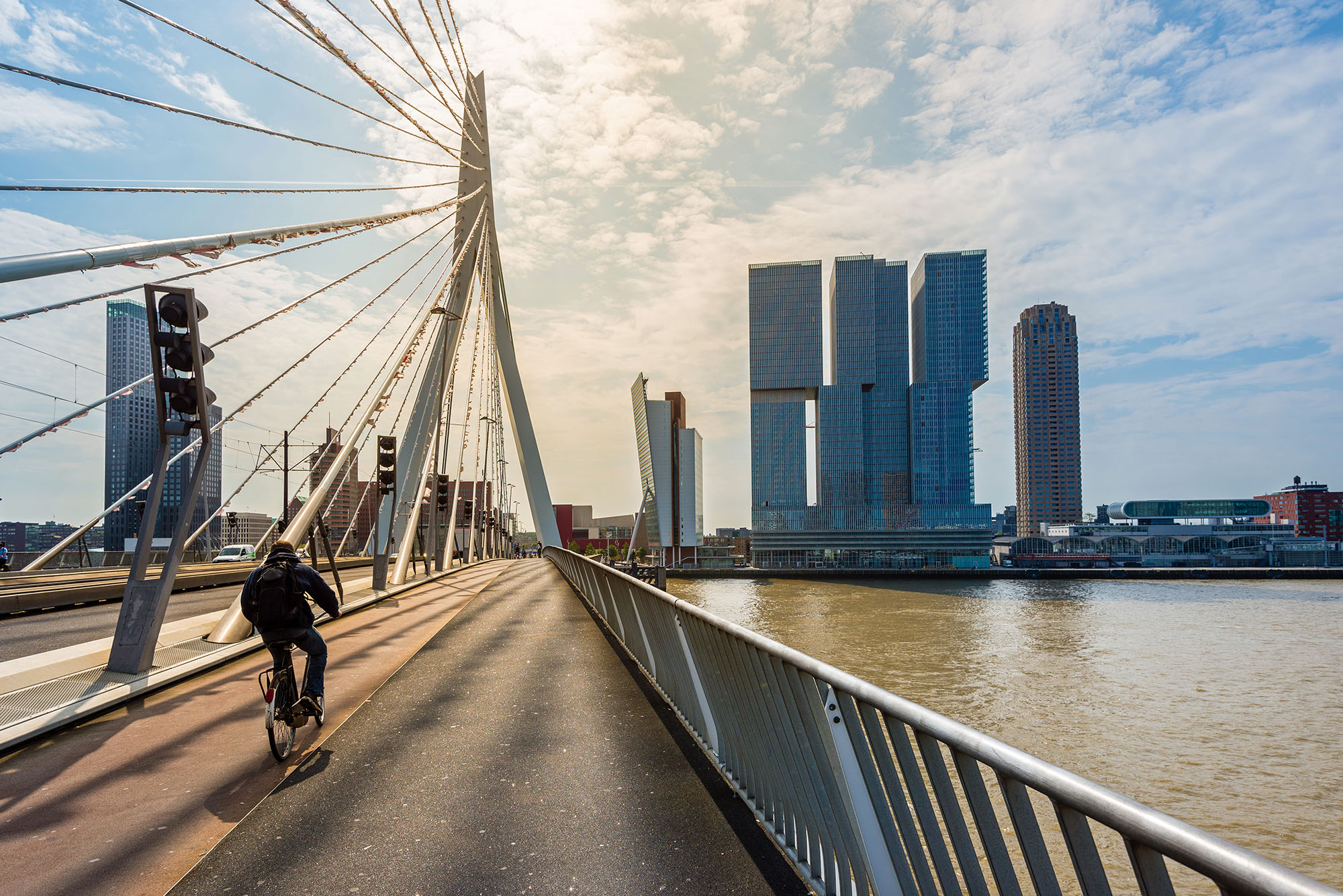 The Netherlands is known for how biking is an integral part of the culture and infrastructure. But what about multi-modal optimization, moving people and goods from A to B?
To answer that question, a group of Dutch government agencies and companies would like to invite you to participate in a working visit. We will discuss how The Netherlands sets and implement policies at various levels, how those are implemented, and the operations. Of course, seeing is believing, and you'll experience firsthand by traveling by transit, bike, and vehicle to the operational center in Amsterdam, TNO and Delft University research centers, and participating companies.
Come learn how the Netherlands developed policy, implemented solutions, and operates the highly efficient, multimodal road network.
18 – 21 September 2023
Working visit through the Netherlands
We hope to welcome you!
Endorsed by the Embassy of the Kingdom of the Netherlands to the United States, the Californian Governor's Office of Planning and Research, and Coast to Coast.