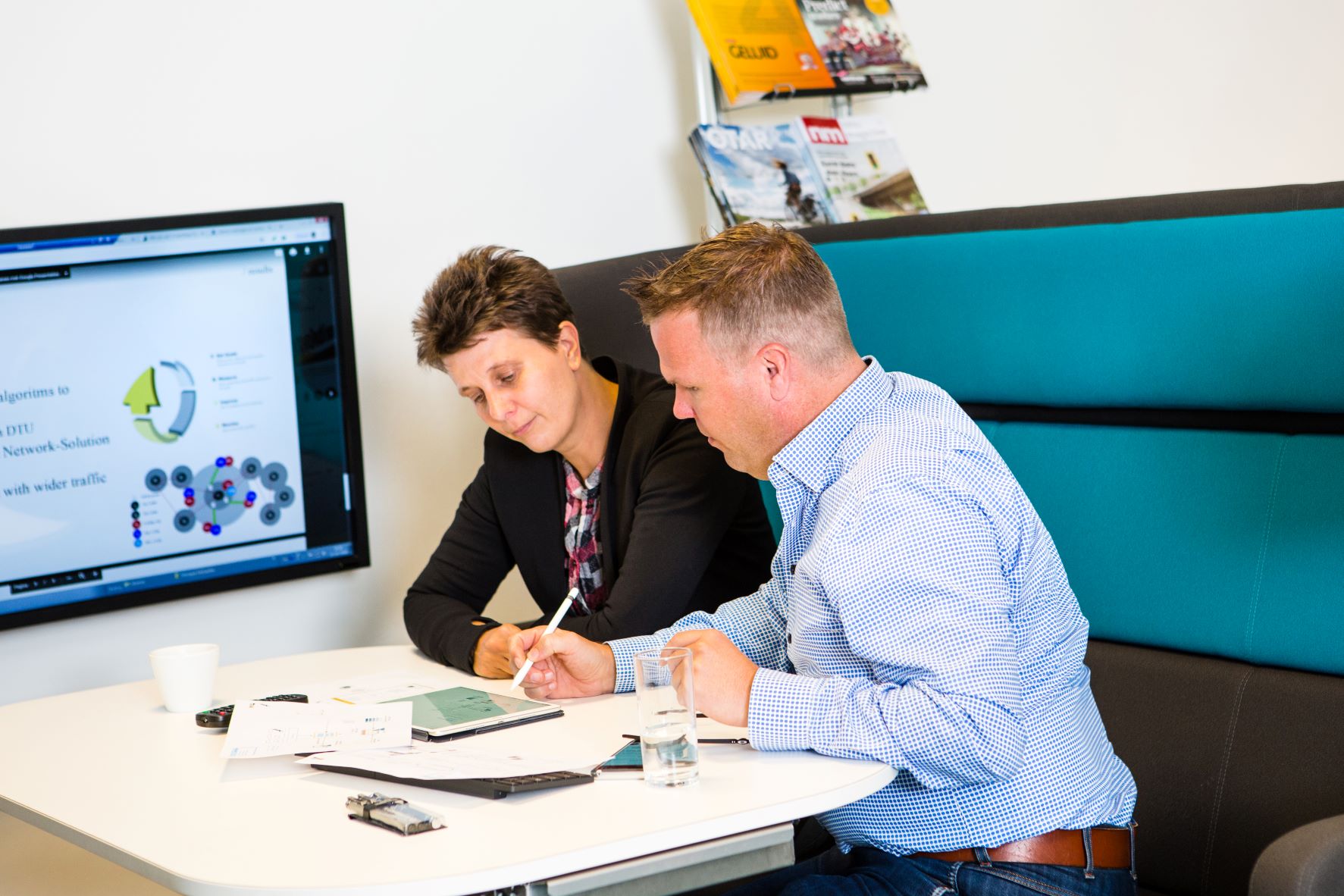 Domain Engineer Traffic and Mobility
Designing and implementing effective solutions for our customers
TNL brings world-class European traffic and mobility solutions to the United States. We are a 100% employee-owned international company with over 35 years of experience. For mobility solutions, we are the market leader in the Netherlands, the country with the most advanced traffic system in the world. We are looking for a Domain Engineer for our growing United States activities.
For this job, you must be knowledgeable about mobility, smart city solutions and connected traffic management. You should be able to analyze real-world traffic situations and find the optimal answers to the challenges they pose. Using our state-of-the-art building blocks and devices for traffic management and sensoring, you know how to design and implement effective solutions for our customers. Above all, you love to work with the most forward-thinking USA agencies in this field, and you are deeply motivated to help our customers to improve the traffic and mobility situation in their cities.
Your job as a Domain Engineer Traffic and Mobility
Many cities are switching to connected signal controllers, creating opportunities to significantly improve the service level provided to the citizens and businesses. Your job will be to analyze their traffic and mobility conditions and needs, and design and implement sophisticated traffic management systems. You will:
Design and implement leading best practices and solutions in transit and traffic management
Keep yourself up-to-date on modern traffic and mobility technology,
Become an expert in TNL's mobility solutions
Understand and analyze client needs and map them to our solutions
Demonstrate and promote our solutions to customers and partners

Your profile
A passion for mobility and traffic, a broad understanding of the mobility market and available solutions, and always willing to learn more
Bachelor's degree or higher in a technological field
A minimum of 5 years of experience as a engineer in transit, transportation or a related field
Focus on effective, pragmatic designs for traffic solutions
About us
Our team of 250 colleagues owns 100% of the company. They are passionate about supporting our clients by delivering world-class mobility services to the people and businesses in their areas. Among our clients are cities like Amsterdam and Rotterdam in The Netherlands, Oslo in Norway, and Copenhagen in Denmark. They are leading cities in terms of public transit service levels and traffic technology, and we are proud to be an instrumental element in establishing and delivering those world-renown transit services.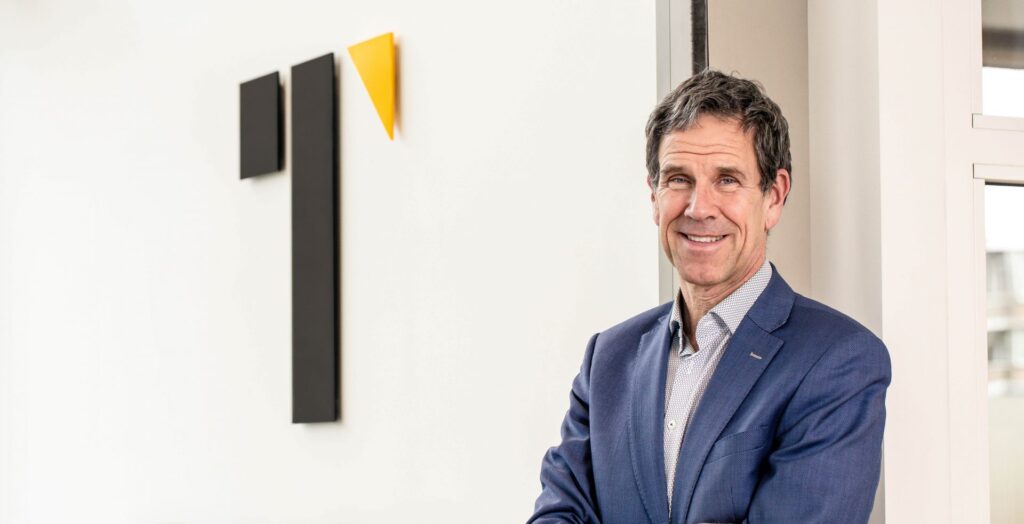 Application form
"*" indicates required fields