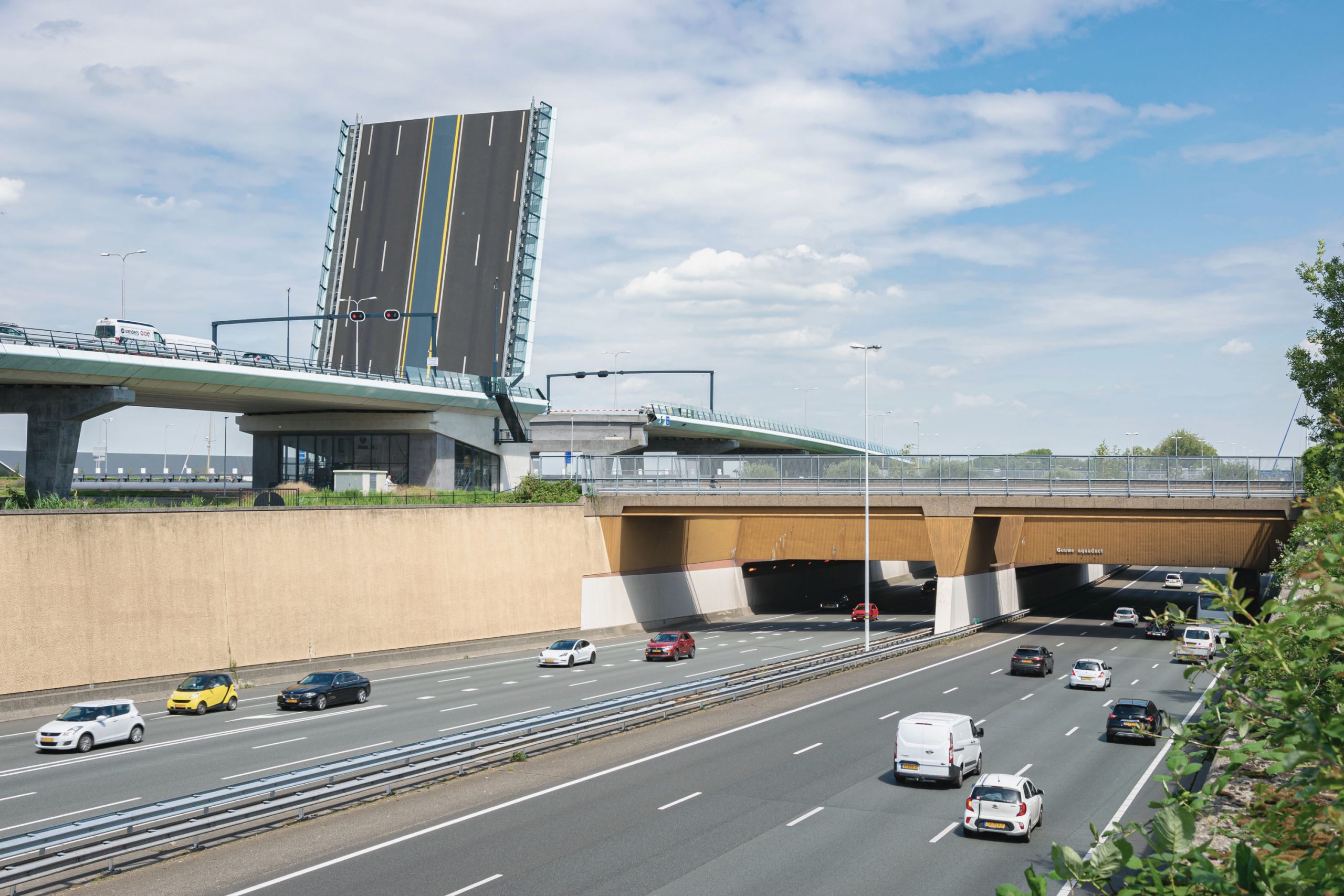 The world of mobility is in constant flux. Society is looking for sustainable solutions to alleviate the ever-increasing pressure on the infrastructure. We are facing a number of huge challenges. Traffic is a complex, integrated system in which all modes mutually influence each other. The growth of inland shipping has consequences for road traffic. The emphasis on livability in inner cities leads to access restrictions for motorized traffic, which must make way for cyclists and pedestrians. The smooth flow of traffic on freeways is a constant concern. Network-wide, visionary thinking is necessary – but the specific characteristics of each location and each type of road user must also be taken into account.
We see your mobility issues as our challenge! We would like to meet these challenges together with you, by realizing smart mobility solutions that focus on informing road users and regulating and controlling traffic. Solutions that work 24/7. If required, we are able to assist on the visionary, policy, strategic and tactical levels too. We can offer in-depth knowledge of traffic science, policy and operational traffic management, but also of privacy and security. On the basis of a clear vision of the wider picture, we create robust and reliable solutions that are flexible and open at the same time. This gives you the certainty that our solutions will effectively help to manage your mobility issues. We can help you move forward!
Traffic management
The Netherlands is a world leader in traffic management, and if it's up to Technolution Move, this is not about to change. We support municipal and provincial authorities, national road and inland vessel managers and other parties to regulate and manage traffic. One way we do this is through MobiMaestro, the most frequently used traffic management platform in the Netherlands, but our portfolio is very extensive. We look forward to discussing your mobility ambitions with you.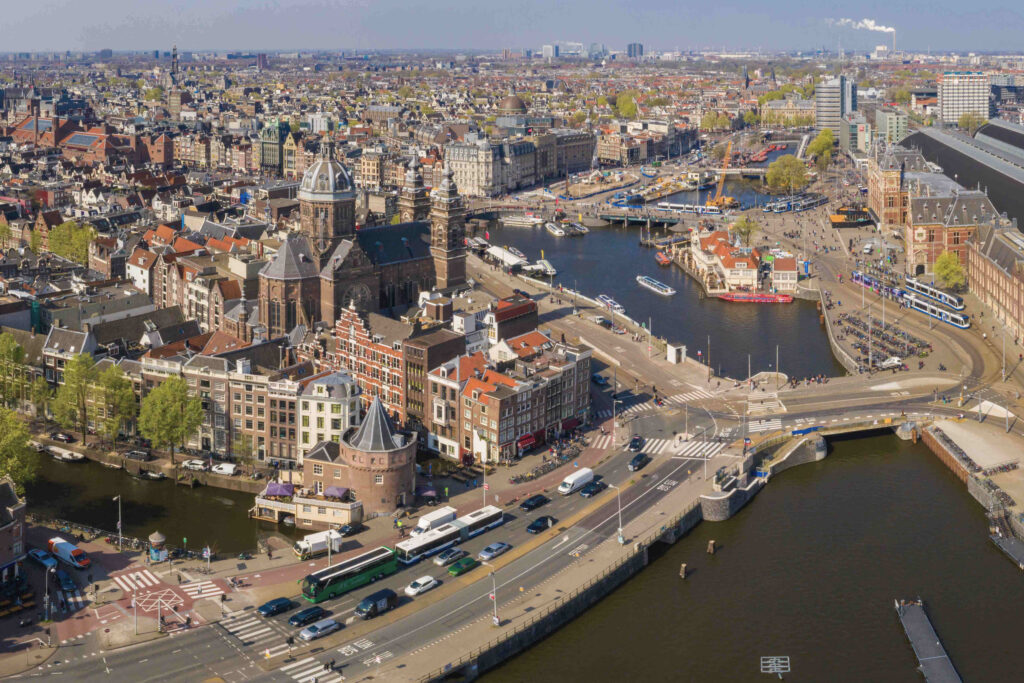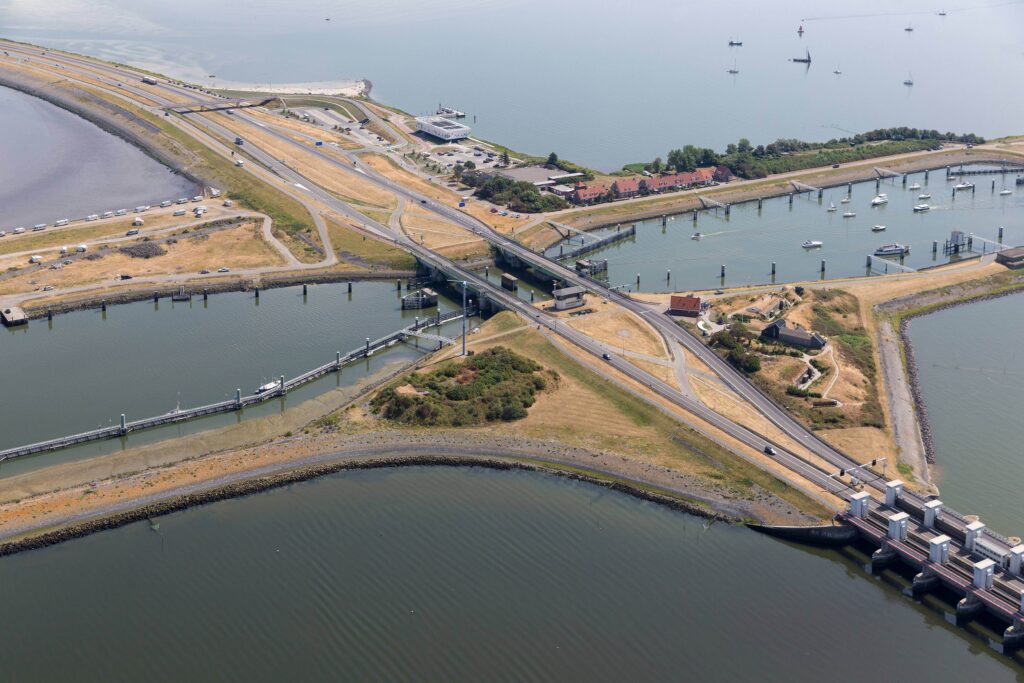 Vessel traffic management
Water-borne transport makes up a large section of freight transport. At the same time, the sea, lakes and waterways are places where people come for recreational boating. This is why vessel traffic information and management is crucial for the Dutch and European inland waterways. To give a few examples: how do you prevent long waiting times for vessels at bridges and locks? How can the smooth flow of vessel traffic be realized? These are questions that Technolution can answer. We create efficient solutions that bring vessel traffic information, traffic management and the operation of infrastructural structures together in ingenious ways.
Control centers
In addition to city centers, objects such as roads, ports and civil infrastructure (tunnels, bridges, locks and weirs) are monitored and operated from control rooms. Complex, integrated systems help the operators do their job. Technolution Move not only offers in-depth technological knowledge of the processing of image signals and the management of all data streams in integrated control rooms. We can also help you build, integrate and roll out new, data-related solutions. For instance, by connecting various domains and control areas with each other within a single control center, or by linking multiple traffic control rooms to each other.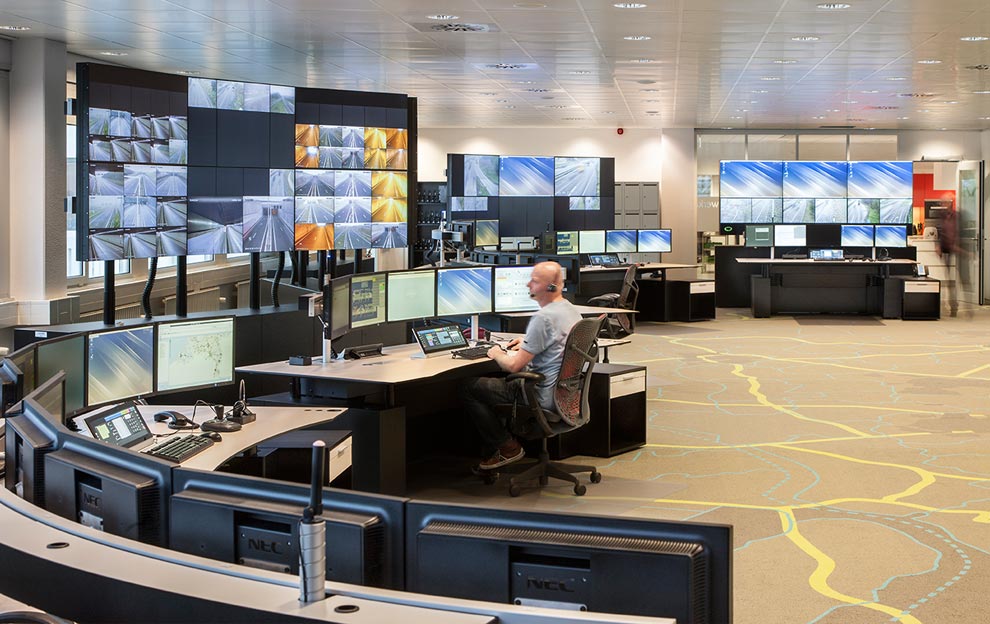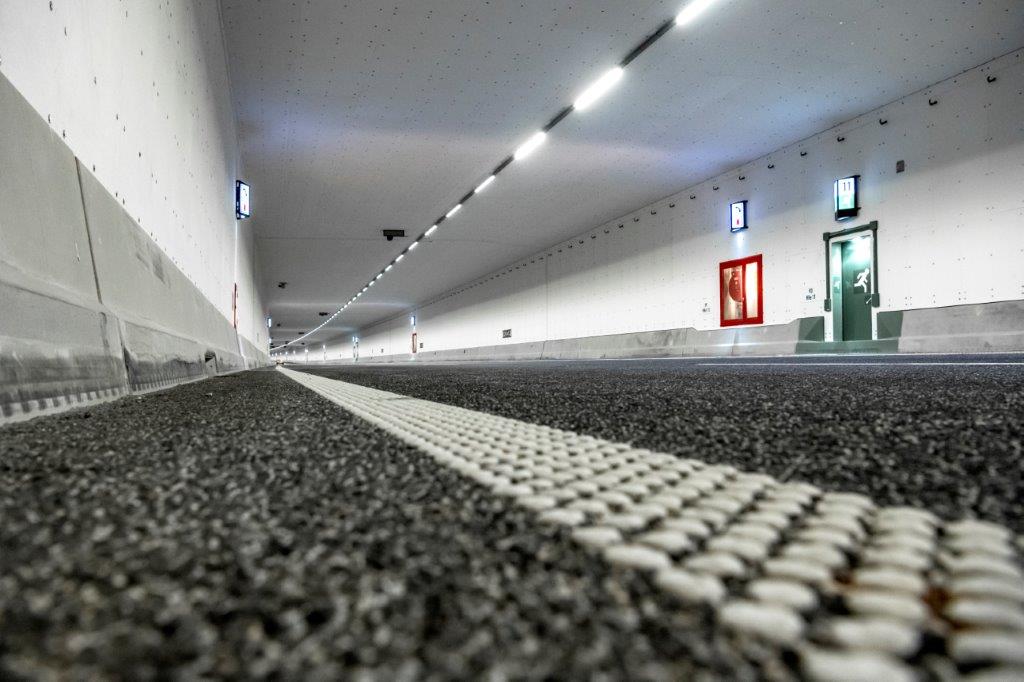 Automation civil infrastructure
Civil infrastructure such as tunnels, bridges and locks is implemented with an increasing number of technical installations. These installations increase the safety during the use of these infrastructures, or make it possible for them to be controlled remotely. These civil infrastructures thus often contain a complex IT structure with lots of different applications for security, control and management. The ultimate goal of all these installations is the maximum safety of the waterway and road users. The complex combination of IT and OT systems in civil engineering requires an integrated and intelligent approach regarding design, development and maintenance of the automation. In other words: a Technolution approach! We are capable of overseeing the integral concept of civil engineering and can create and implement adequate automation solutions to do so. In addition, we like to take on the responsibility for the entire lifecycle of these systems.