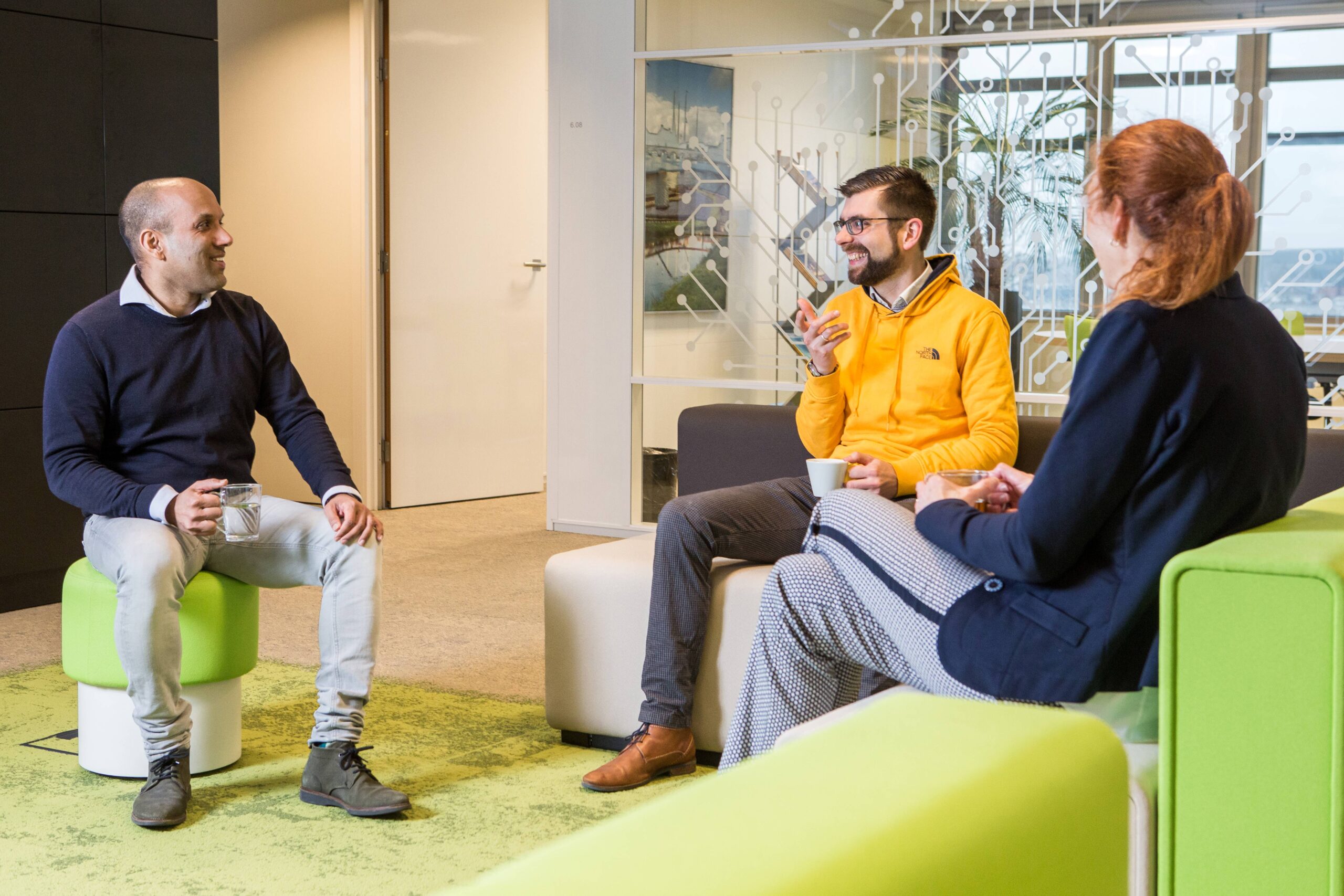 With a proud track record of more than 30 years, TNL is a market leader in Europe. Our products and solutions are used in critical defense and security applications, mobility and traffic flow management, road and tunnel infrastructure, and regional and national power grids.
Founded in 1987
TNL is the U.S. subsidiary of Technolution. This Dutch company began in 1987 with four technology afficionados who firmly believed in the great opportunities that software and electronics can offer. They built a company dedicated to solving complex customer problems and realizing the creative dream.
Our employees are highly educated and motivated. Their focus is on making our customers successful. We have participated in large-scale proofs of concept for European Union agencies and work closely with knowledge institutions such as Delft University.
One of our founders, Jan van der Wel, is still our CEO. The company has no external investors and is still 100% employee-owned. Today we employ over 200 highly skilled engineers.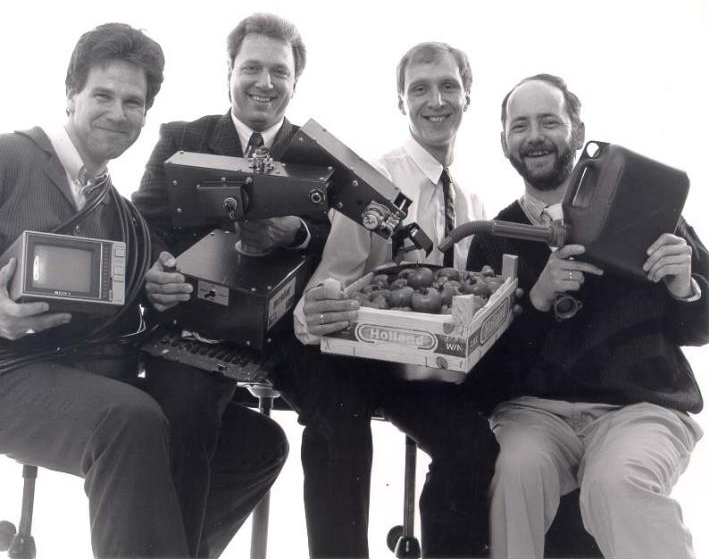 State-of-the-art mobility solutions
When it comes to advanced mobility solutions and traffic flow management, the Dutch approach is unequalled in the world. TNL's MobiMaestro is the #1 traffic flow engine in the Netherlands and it is rapidly expanding into the Nordics and the United Kingdom. Thanks to open interfaces and a multi-modal approach to traffic, MobiMaestro is the most versatile traffic management software currently available.
Through MobiMaestro and a wide range of state-of-the-art traffic technology solutions including hardware, TNL enables cities like Amsterdam, Rotterdam, Copenhagen and Stockholm and surrounding regions to make real improvements for their residents. We know how to bring measurable results to a city, improving the safety and experience of people on the streets and in public transit vehicles.
Sophisticated high-tech and big science projects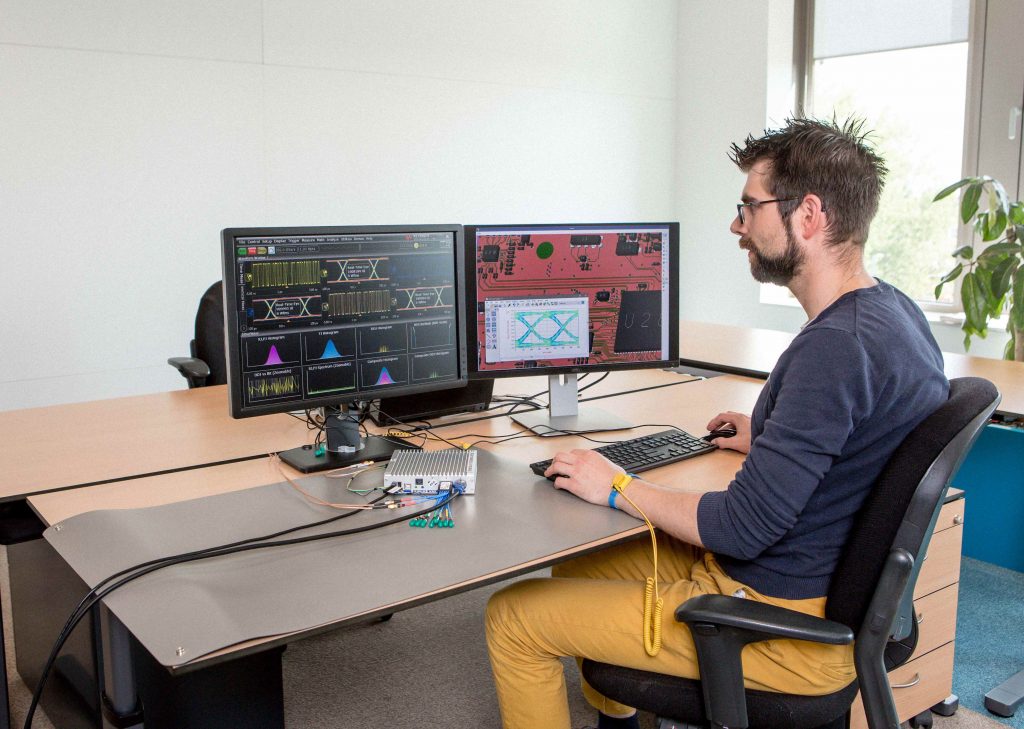 TNL Nanotech carries out highly sophisticated research and development projects, providing systems engineering, programmable logic, application development, electronics and embedded electronics design and development services. We have complete mastery of high-speed digital acquisition and control.
We develop technology for semiconductor manufacturing, defense and security for companies, research institutes and government agencies such as the U.S. Department of Defense. Current projects include electron-beam lithography for customized microelectronics, near-field metrology, and multi-beam electron microscope techniques for life sciences.
Custom-made technology for industrial equipment
TNL provides high-end solutions for developers of industrial equipment to optimize the efficiency, effectivity and continuity of their products. That means they can focus on the core features during the development of new machines, while we help them with innovative technology to bring their products up to the highest possible standards. We support our clients in all development stages, from prototyping to compliance certification and life cycle management.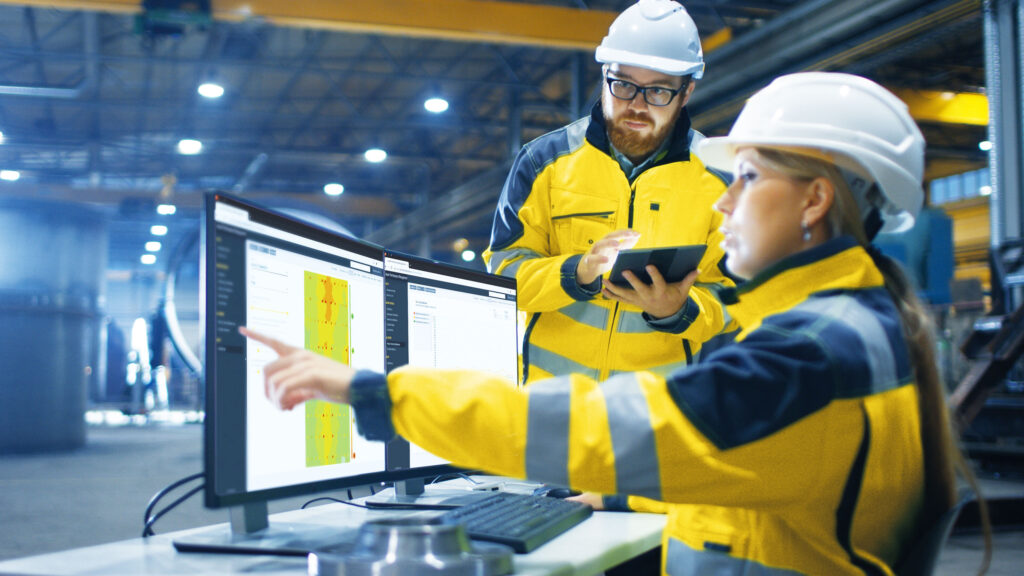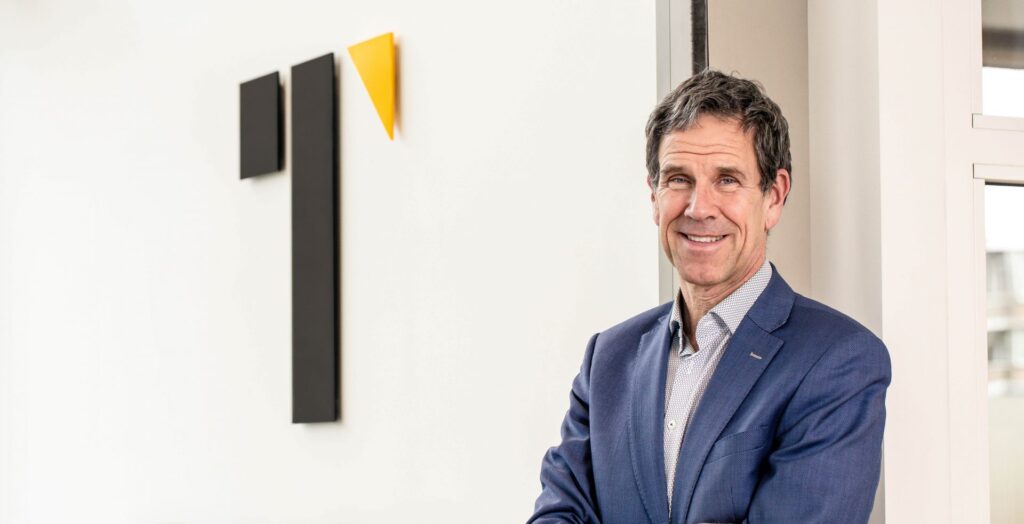 Contact us now
"Are you looking for a company that truly knows how to deliver the results that you need? We offer you solutions that are real, significant improvements. Please contact us and tell us about your needs. You can count on an open, honest conversation and straightforward answers to your questions. It's in our roots." – Jan van der Wel, CEO