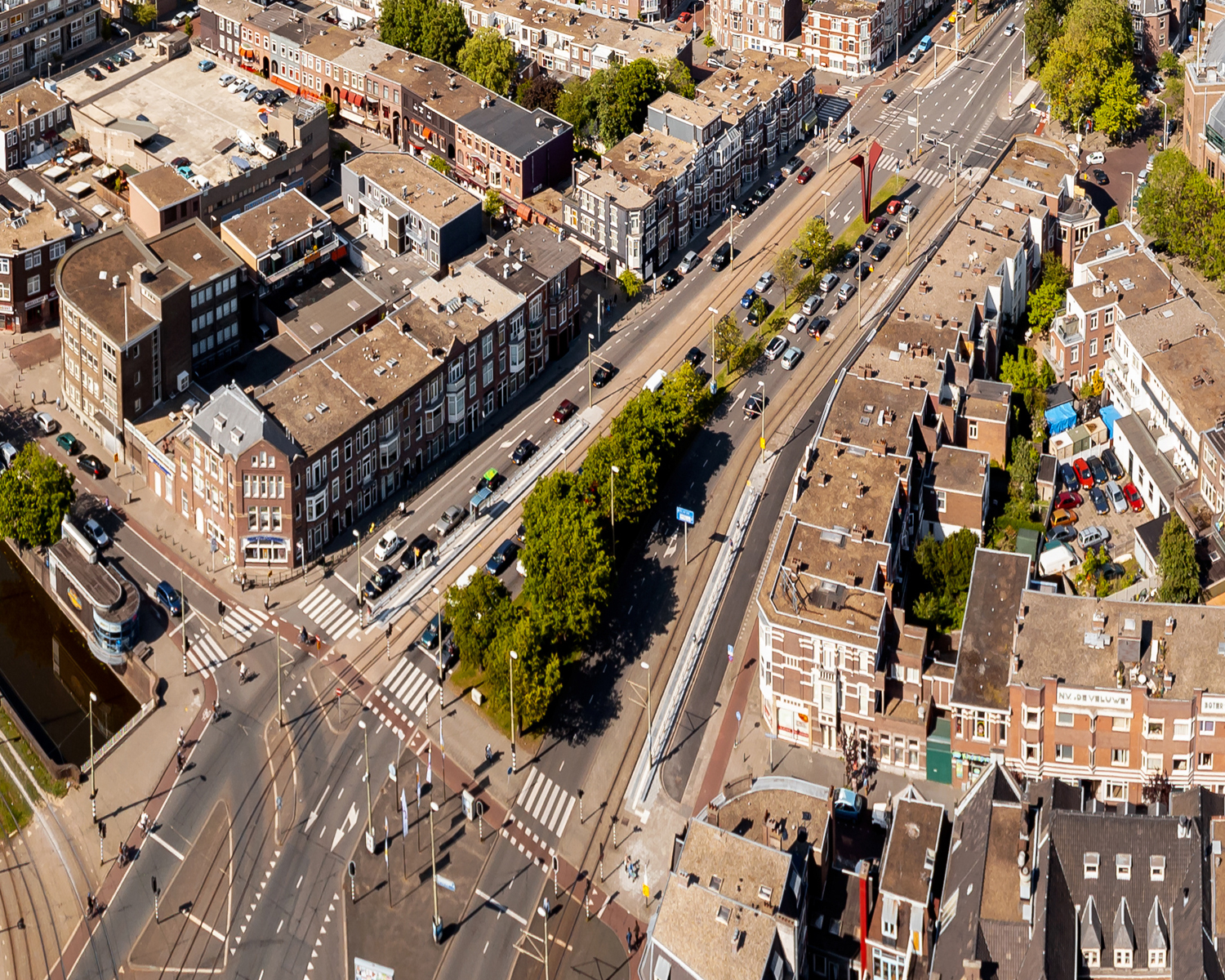 Multimodal, interactive traffic management
MobiMaestro is the most widely used platform for traffic management in the Netherlands, and it is gaining international momentum as well. Thanks to its modular structure, multimodal character and open architecture, MobiMaestro provides insight, overview and control over all your policy goals regarding traffic, environment and city management. The system offers a vast variety of possibilities and connections for regional collaboration. Coordinated, network-wide traffic management has become a reality with MobiMaestro.
Modules you need
Your region, province or municipality is unique and has its own individual needs in terms of traffic management. MobiMaestro is therefore structured as a set of independent functional modules. Take, for example, a module for the management of TLCs (regardless whether they are smart or not) in your management area. Or for parking guidance for drivers in your city, the management of VMSs or the coordination of traffic and incident management camera's. You only purchase the modules that you need. You can also combine MobiMaestro modules with other systems – this can even be executed by third parties. Thanks to this great flexibility, you are never bound to one supplier.
The modules can easily be connected and controlled with the user-friendly central user interface. MobiMaestro is a living, growing system with a very active group of users. We constantly work on expanding the platform with new functionalities and modules together with this group of users.
Network management in an open architecture
With MobiMaestro, traffic managers can define scenarios in advance and activate them with just a push of a button. With the control approach, the activation of scenario's can automatically be further refined. Due to the open architecture and the use of open standards, MobiMaestro gives you maximum freedom in choosing interfaces and data streams. You can always use your own data as input for scenarios.
Contemporary traffic management
MobiMaestro is perfectly suited to the demands of a contemporary traffic center. The system does not only offer facilities for car traffic, but also for vessel traffic, cyclists, and pedestrians. We continue to innovate, for instance by developing modules that track traffic flows through artificial intelligence. Other modules make it possible to connect data from different traffic centers. This allows you to improve the flow of traffic across the networks of different management areas simultaneously. In advance of the further automation of mobility, we are seeking cooperation and interaction with road users, directly, or indirectly through service providers.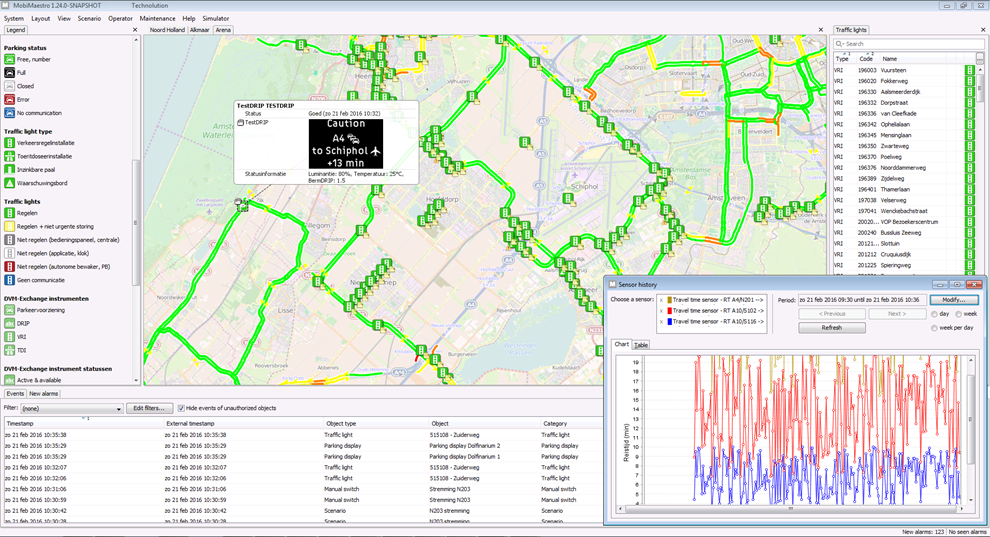 Different forms on offer
You have maximum flexibility regarding the way you would like to apply MobiMaestro. In addition to a great functional freedom of choice, you also have complete control over the actual realization of the implementation and the configuration. You can purchase MobiMaestro as a product or you can choose to use the MobiMaestro platform as a service we provide. This allows you to choose a smaller service concept, but we can also take on the entire functional and application management. In addition we also offer Traffic Management as a Service' in which MobiMaestro can be implemented as a component. Obviously, we can also develop and implement a completely custom-made solution for your mobility issue if you should require one.
Related solutions and projects
Let's talk about your project
and find out how we can help you