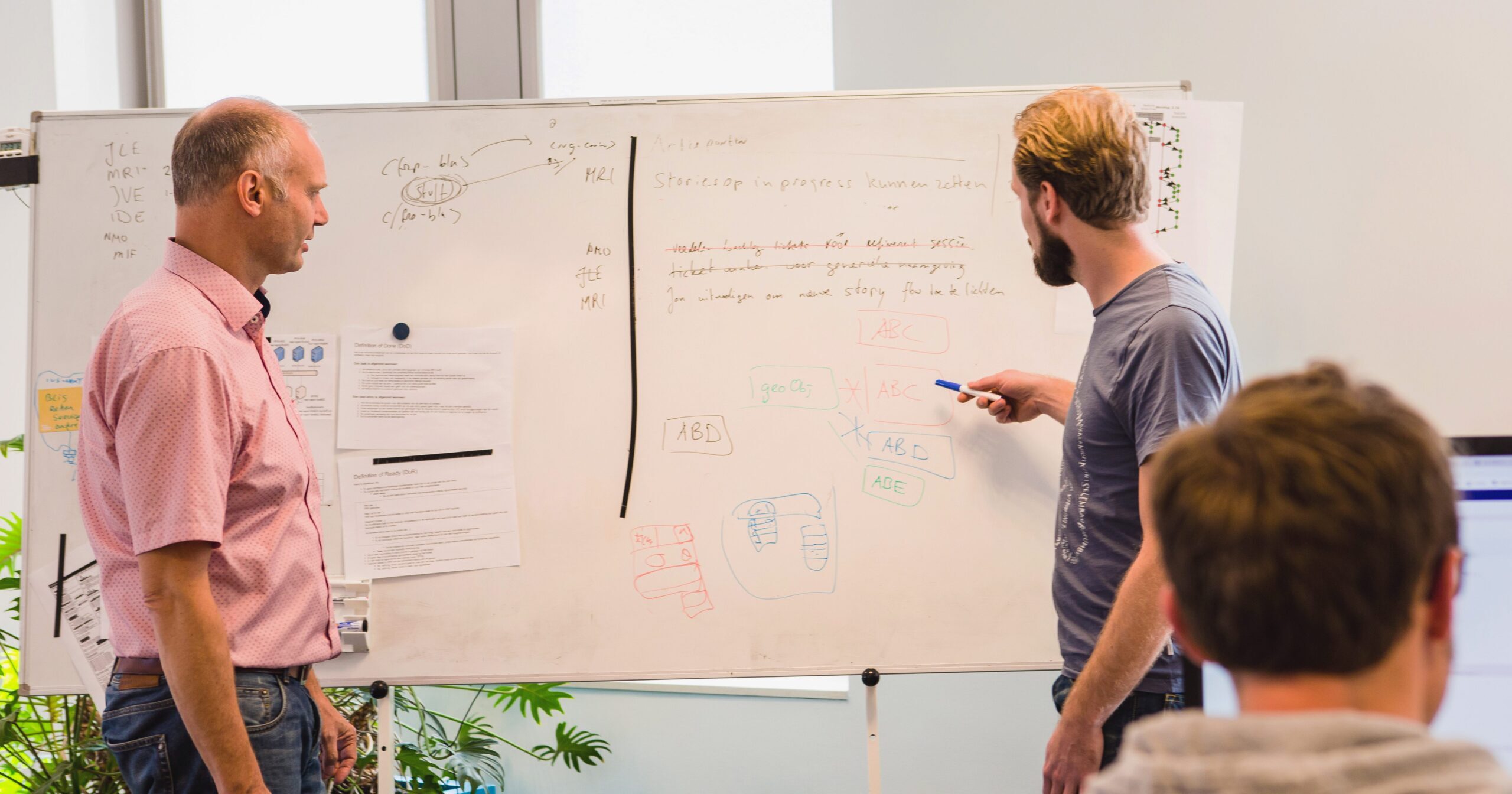 New Product Introductions
Introducing new electronics to the market is a complex process that is sometimes underestimated. TNL Nanotech Inc. has much experience with new product introductions and can offer support and advice to smooth out and expedite the process from prototype to your own new product.
Producibility
The producibility of electronic products is often not given the attention it deserves during design and development. A working prototype is not the same thing as a producible product. How easy is it to source the various components on the circuit board, to name only one possible issue? And what are the alternatives? Another aspect is the physical design. Will producers be able to easily reproduce this? Very often the assembly of the various components turns out to be more complex than had been foreseen in the design. We can provide clear advice about the producibility of your product.
Testability
It is crucial to test new components. Not just during design and development, but especially when your new component is being taken into production. There is nothing so frustrating as having to reject a batch because of a manufacturing defect. Appropriate testing facilities during production, preferably fully automated, can prevent problems. We are ready to help you set up a flawless production process.
Precertification
Timely certification of electronic components (CE, EMC etc.) and products can prevent problems further down the line. We can advise you by offering precertification: expert advice prior to the national and international certification of your electronics, so that the new product will advance through the certification process without a glitch and will be ready for the market on time. If your electronics are equipped with standard interfaces such as USB, HDMI etc., we help you make sure they comply with the requirements.
Let's talk about New product introductions
And find out how we can help you