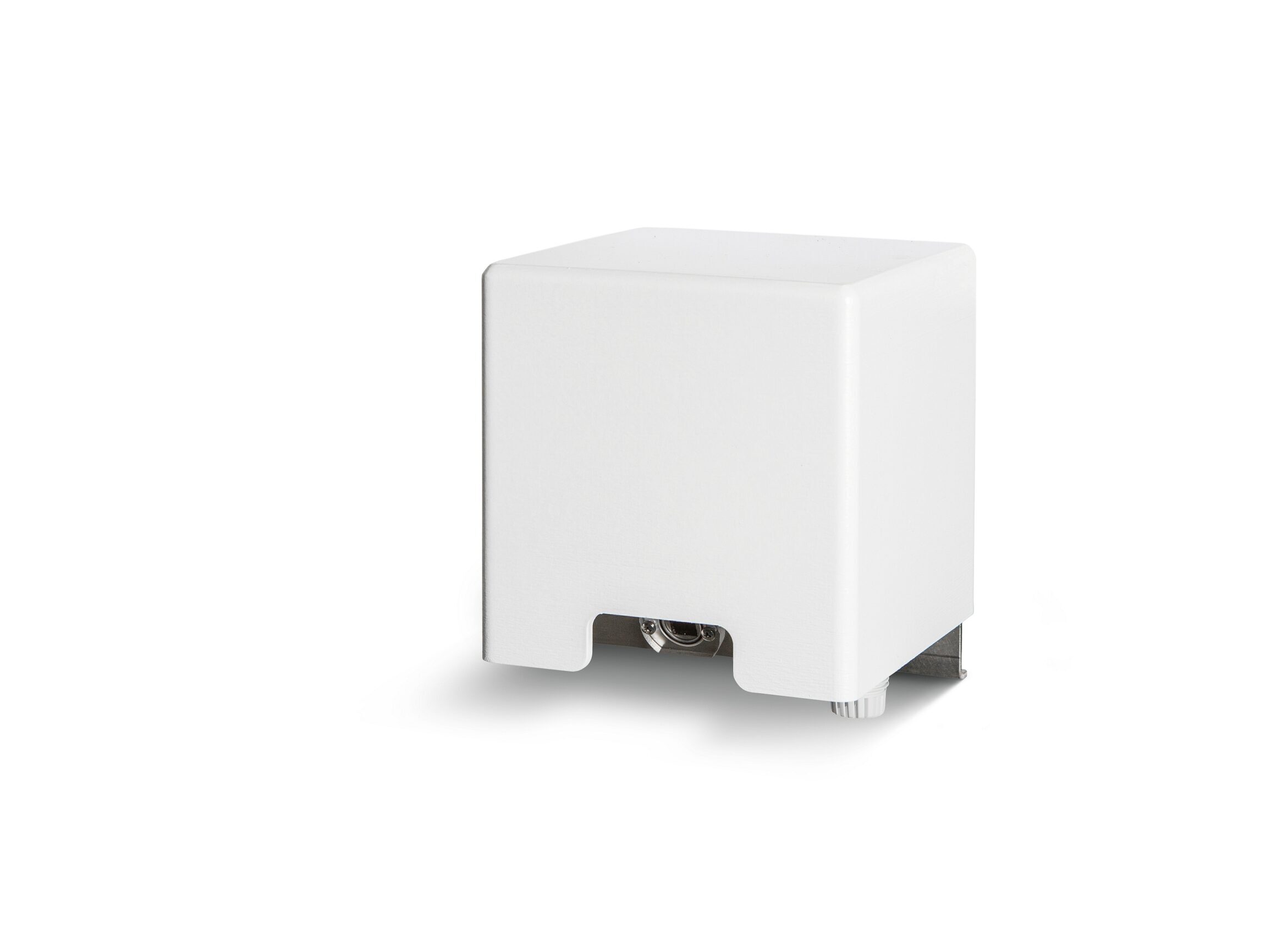 FlowCube
The traffic sensing system
that knows what's going on
Count cars and pedestrians, scan bus stops and even calculate average travel times
When it comes to traffic management in the city, the focus usually is on car traffic. But what about public transport, or bicycles and pedestrians? Truly effective traffic management includes all traffic modes, so that all residents can benefit. So far, most traffic technology has been exclusively tailored to monitoring and controlling car traffic. TNL's intelligent traffic sensing system turns things around by offering real multimodal traffic sensing.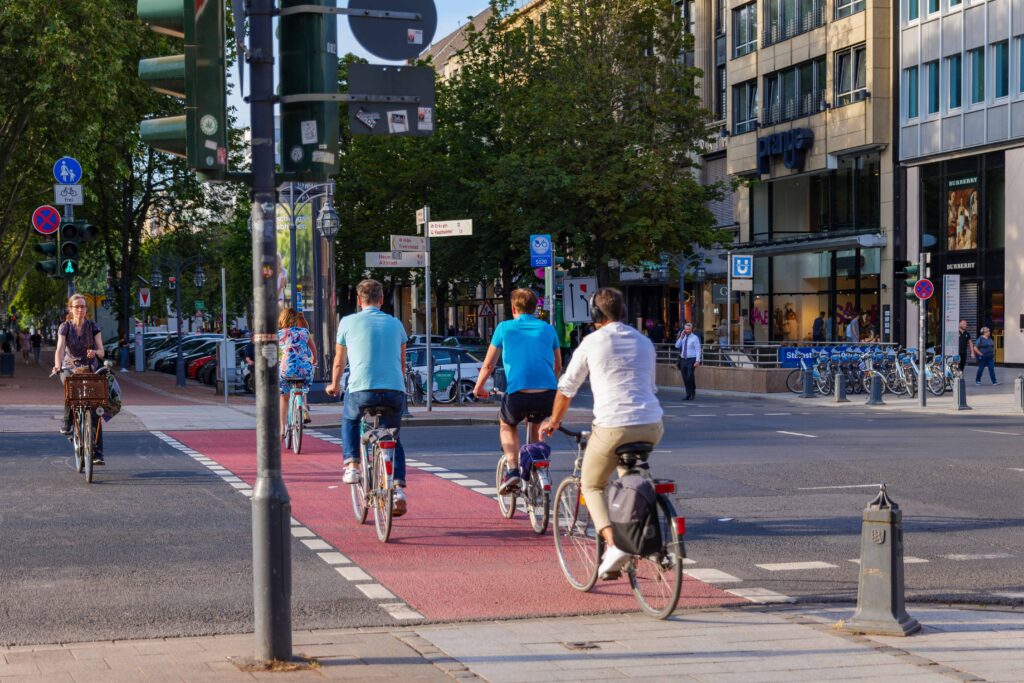 Accurate data on any traffic mode
Multimodal traffic management focuses on traffic in its widest sense. With its built-in intelligence, FlowCube is able to monitor any kind of traffic. It senses and counts cars just as easily as pedestrians. It scans bus stops or LRT street stations to determine how many people are waiting there, and can even identify people in wheelchairs or parents with strollers. FlowCube also monitors bicycle traffic, and connected sensors are able to calculate and analyze cyclists' routes and average travel times.
Intelligent traffic sensors
FlowCube works with discreetly designed, non-intrusive image sensors that can be installed at any convenient location. The sensors are fitted with long-range wireless communication and a processor with intelligent algorithms. These algorithms work on the basis of artificial intelligence, allowing the sensors to monitor any kind of traffic on the street based on object characteristics. FlowCube automatically generates rich, highly accurate data about the targeted traffic mode, including location, speed and direction. FlowCube is fully compliant with all privacy laws. No visual data is stored and analysis is performed immediately on the sensor, so that complete anonymity is guaranteed.
As images are processed on the spot by the built-in processor (edge computing), the devices do not need much bandwidth. They transmit only a compact amount of data to the cloud platform, where it can be harvested or integrated into other systems.
Pedestrian count
Accuracy
>94%
Cyclist count
Accuracy
>98%
Cyclist machting
Accuracy
>90%
When multiple FlowCubes are combined
Use realtime data in our dash board, your data hub or your traffic management software

Thanks to its open interfaces, FlowCube can be connected to any customary traffic management system, including TNL's traffic flow engine MobiMaestro. Using the rich information provided by the FlowCube system, the traffic management system can optimize traffic lights for the whole network and provide adequate roadside information to ensure a smooth journey for every traffic participant on the streets.
Input for dynamic traffic management
The versatility of the FlowCube system allows for a wide range of different applications.
Automatic adjustment of traffic light times for LRTs and buses to the number and composition of waiting passengers at the stop
Automatic adjustment of pedestrian traffic lights to numbers of pedestrians
Automatic traffic intensity advice to motorists through social media
Optimization of traffic lights on all intersections along main traffic corridors
Related solutions and projects
Let's talk about your project
and find out how we can help you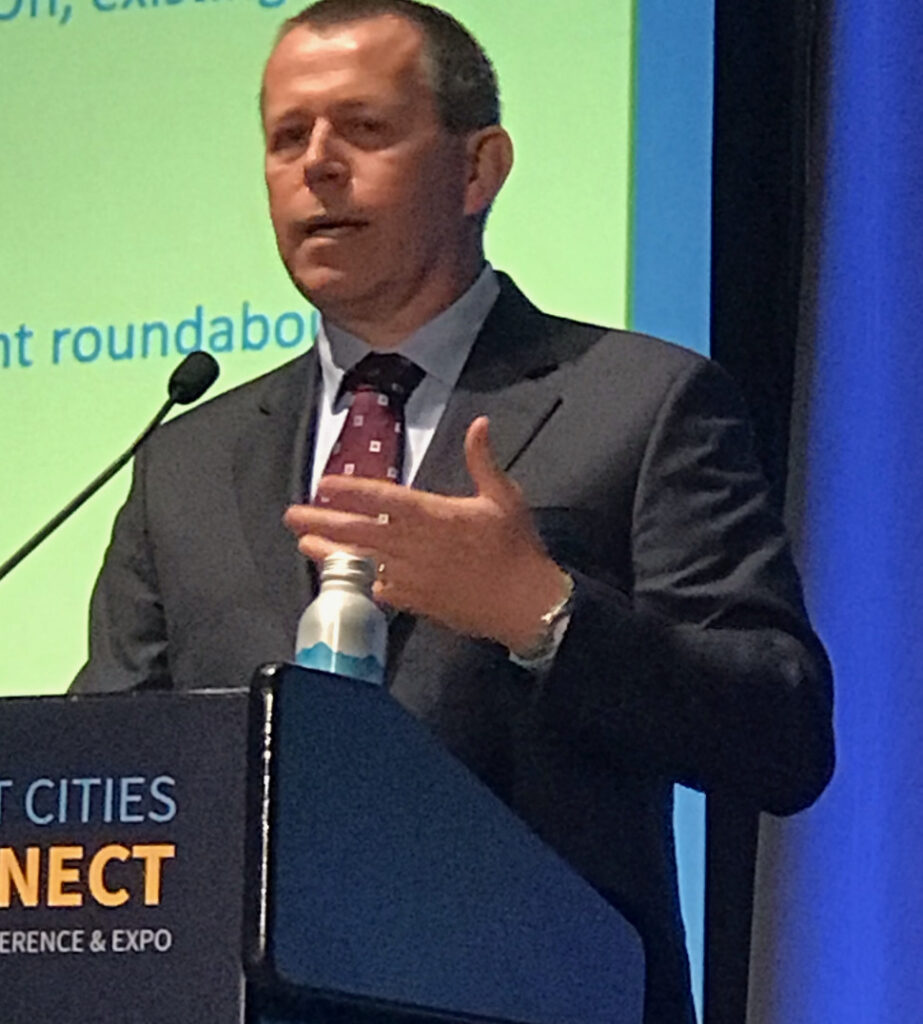 /form