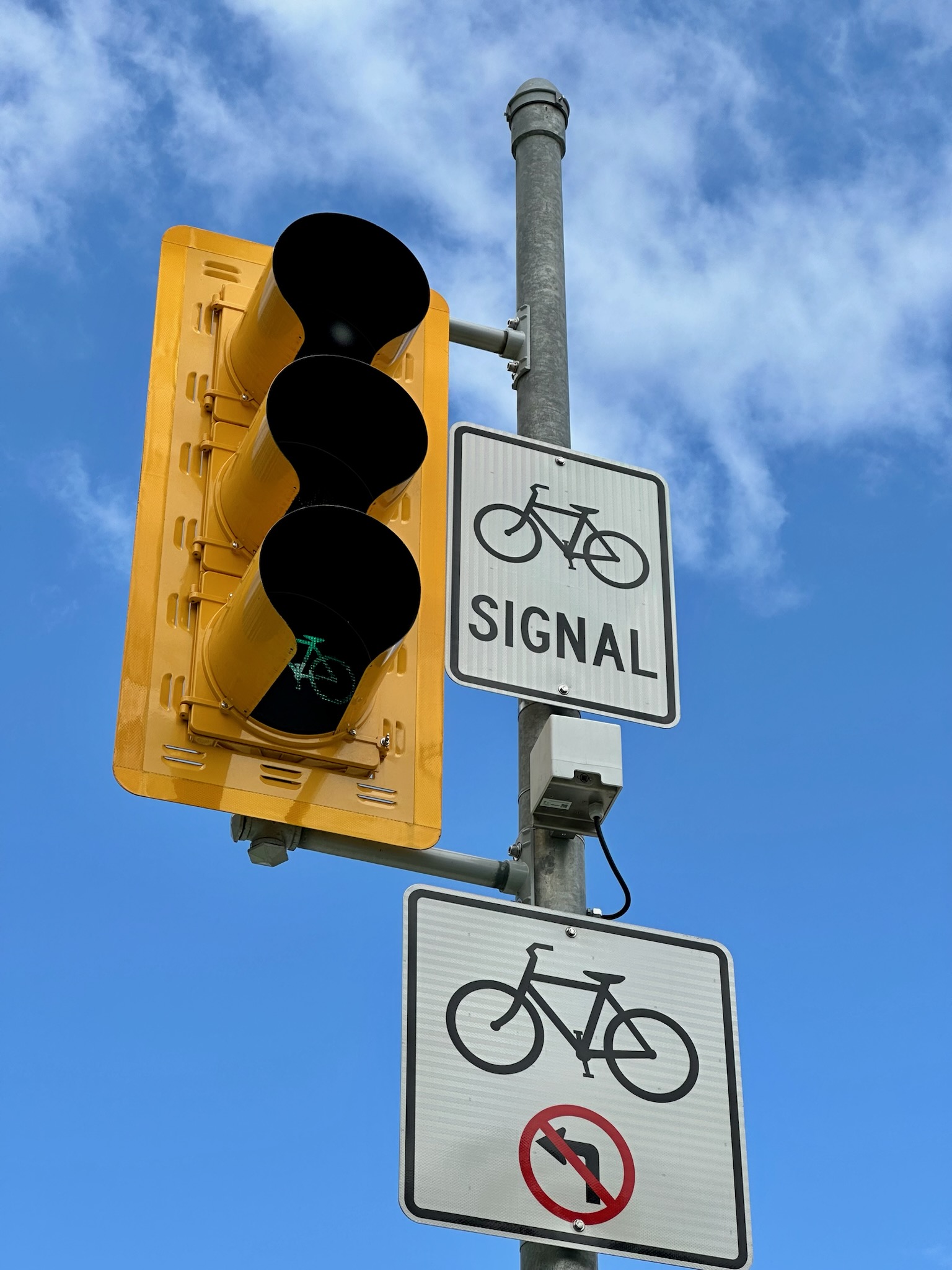 Technolution to support Portland OR in gathering crucial traffic data for 2030 bicycling plan
Press release, July 2023, San Jose, CA
Portland, Oregon, has been known as the best bicycling city in North America for a long time. The city has taken their engineering steps a bit further by evaluating the Technolution's FlowCube advanced traffic sensor technology. The FlowCube is yielding valuable data to support the city's traffic management.
When it comes to bicycling, Portland, Oregon, prides itself in a veritable bicycling legacy. Even as early as 1996 the city adopted a Bicycle Master Plan. Today, the results of the bike-friendly policy are clearly visible. The city is the central hub of a connected regional bicycle network that includes bike lanes, paths, trails and greenways, as well as protected bikeways separated from traffic on busy streets.
Portland Bicycle Plan for 2030
In its Bicycle Plan for 2030, Portland sets its aims even higher. The bicycle is to become a critical component of the city's overall transportation system. As the plan describes it, "A Portland with the bicycle as a pillar of its transportation is truly a beautiful city."
With the Portland Bicycle Plan for 2030, Portland will be cleaner and healthier, as bicycling creates safer streets, reduces the causes of global climate change, and limits the effects and health care costs related to inactivity. Bicycling creates fun, vibrant, and livable neighborhoods. It provides equity and access to viable, affordable transportation options, and it supports Portland's economy.
Technolution's FlowCube – an intelligent traffic sensor
As part of the implementation of the bicycle plan, the Portland Bureau of Transportation (PBOT) has incorporated detector confirmation and countdown to green at the bicycle signals at select locations along its SW Naito Parkway Improvement Project – a first in the USA. The new addition to the traffic signal aims to improve the general bicycling experience, as well as reduce red light violations. For this end, Technolution's FlowCube traffic sensor was implemented at several intersections.
The FlowCube sensor is a compact cellular-based AI edge device for detecting and classifying all different modes of traffic. It is highly adaptable and configurable, making it the ideal tool for collecting reliable traffic data of any kind. FlowCube is fully compliant with all privacy laws. No visual data is stored and analysis is performed immediately on the sensor, so that complete anonymity is guaranteed. The FlowCube's configurable dashboards have been tailored to the specific needs of PBOT. Beside installing, implementing and configuring 10 FlowCubes at 5 intersections, Technolution has also supported PBOT with the sourcing of traffic lights and tailoring the dashboards.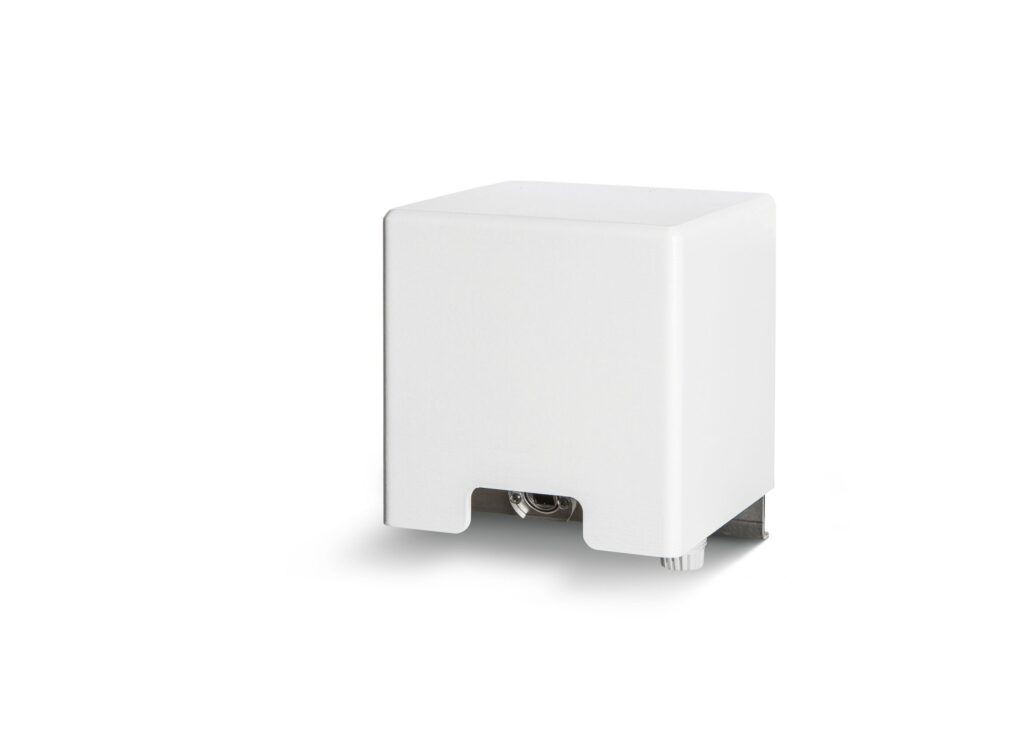 Before deployment of the countdown traffic lights – Baseline analysis of red-light violations by bikes and pedestrians
Passage counts of all traffic modes (cars, bicycles and pedestrians) for different intersections
Travel times per traffic mode over the main corridor
Spillback detection for an on-ramp at SW Jefferson Street towards the Hawthorn Bridge
Red light violations by pedestrians and bicyclists at SW Jefferson
Read more about smart solutions
Your question answered right away?
We're here for you.