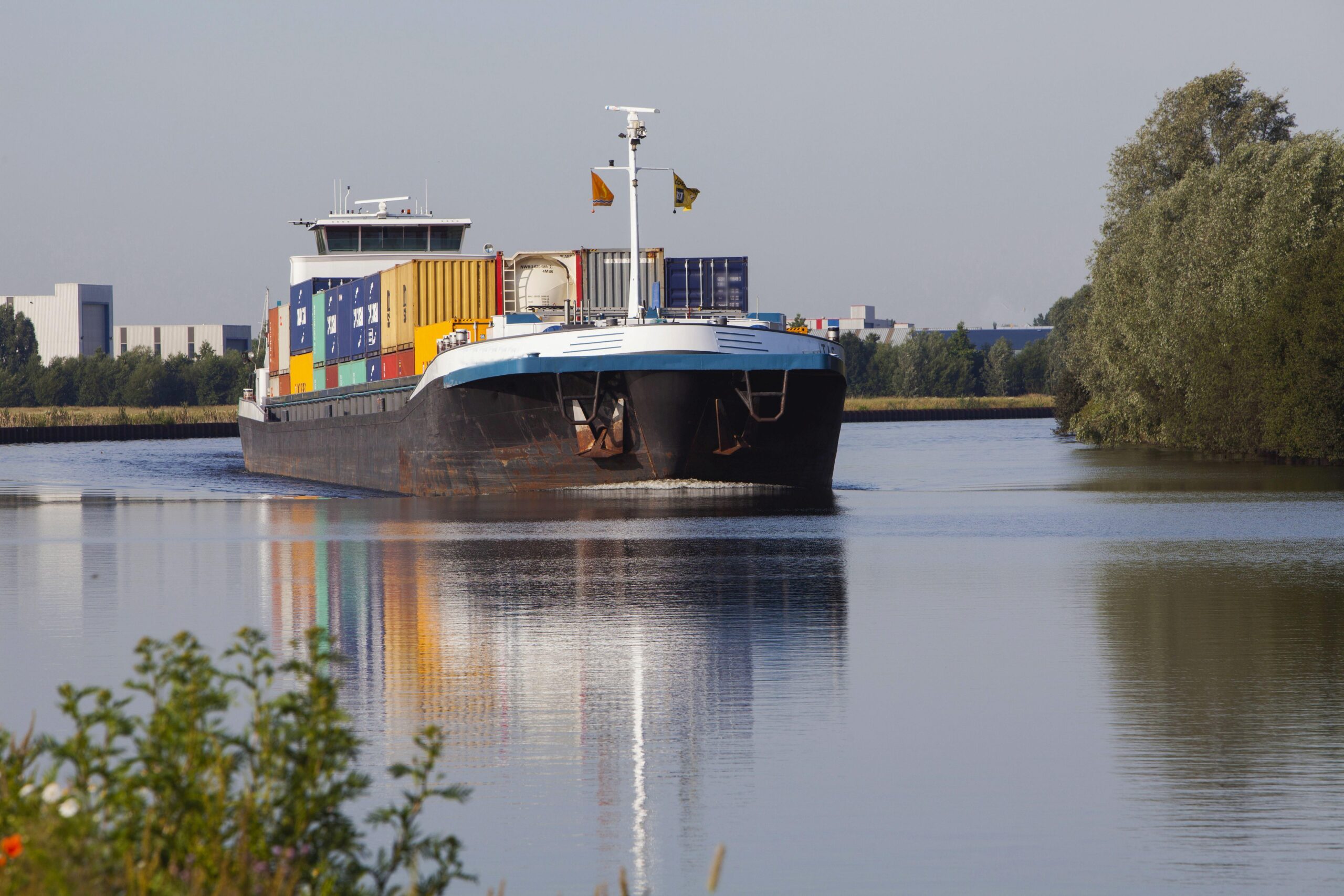 Fairway Information Services
The Fairway Information Services (FIS) is the gateway to the central source for shipping information. TNL developed FIS for Rijkswaterstaat (the Dutch Directorate-General for Public Works and Water Management). Essentially, FIS is a universal dashboard on which all nautical details are displayed and from which they can be transmitted through personal profiles. In order to facilitate this, the system brings together information from many applications (including the Bridge Management System). The rich information that the FIS contains ensures that both commercial and leisure vessels are able to navigate, communicate and reach their destination more easily.
River information services
The European Union has adopted guidelines for River Information Services (RIS) to support inland shipping. These guidelines provide the framework for disseminating harmonized shipping information within the European Union. This makes it possible to obtain journey and waterway information in the same way throughout Europe, thus improving the safety, efficiency and environmental sustainability of waterborne transport. FIS is the Dutch contribution to these guidelines.
FIS improves the predictability of journeys on the Dutch waterways. This makes it easier to navigate more efficiently and ensures better communication between vessels and the shore, so that skippers can sail to their destination more quickly and in a more environmentally sustainable way.
Integration of multiple applications
The information in FIS originates from many different sources, most of which were also developed by TNL. For us, the integration of the information from these systems in FIS was a logical step that entailed an important improvement for shipping. Together with Rijkswaterstaat, we continue to work on the further expansion and improvement of FIS. Thus, we recently fully renewed the website, so that it now offers optimal functionality for skippers on both PC and mobile devices.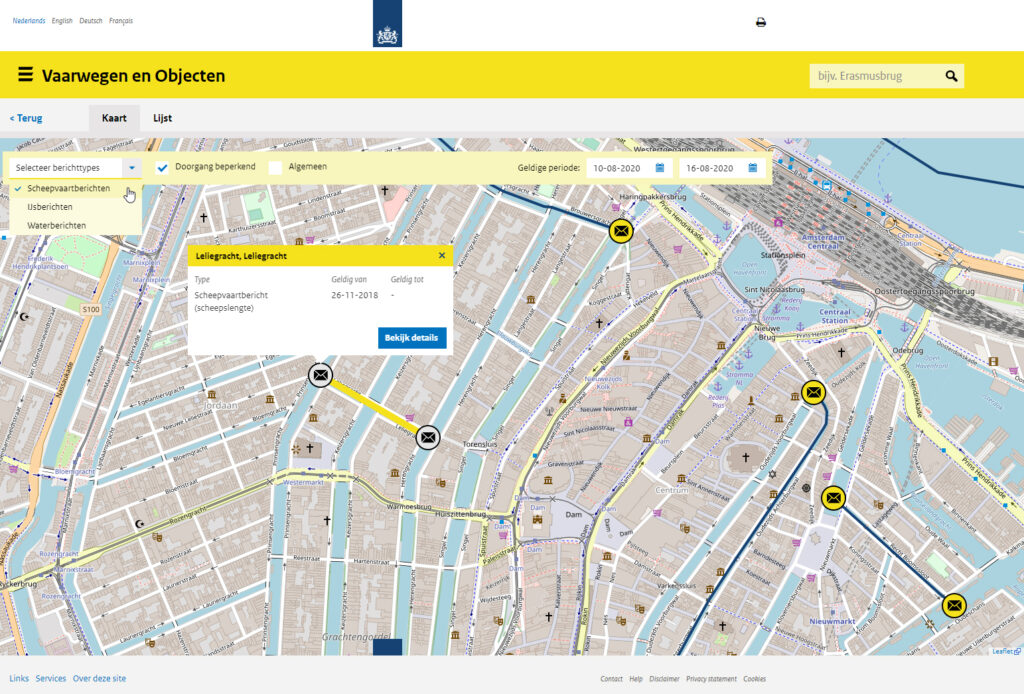 Related information
Your question answered right away?
We're here for you.