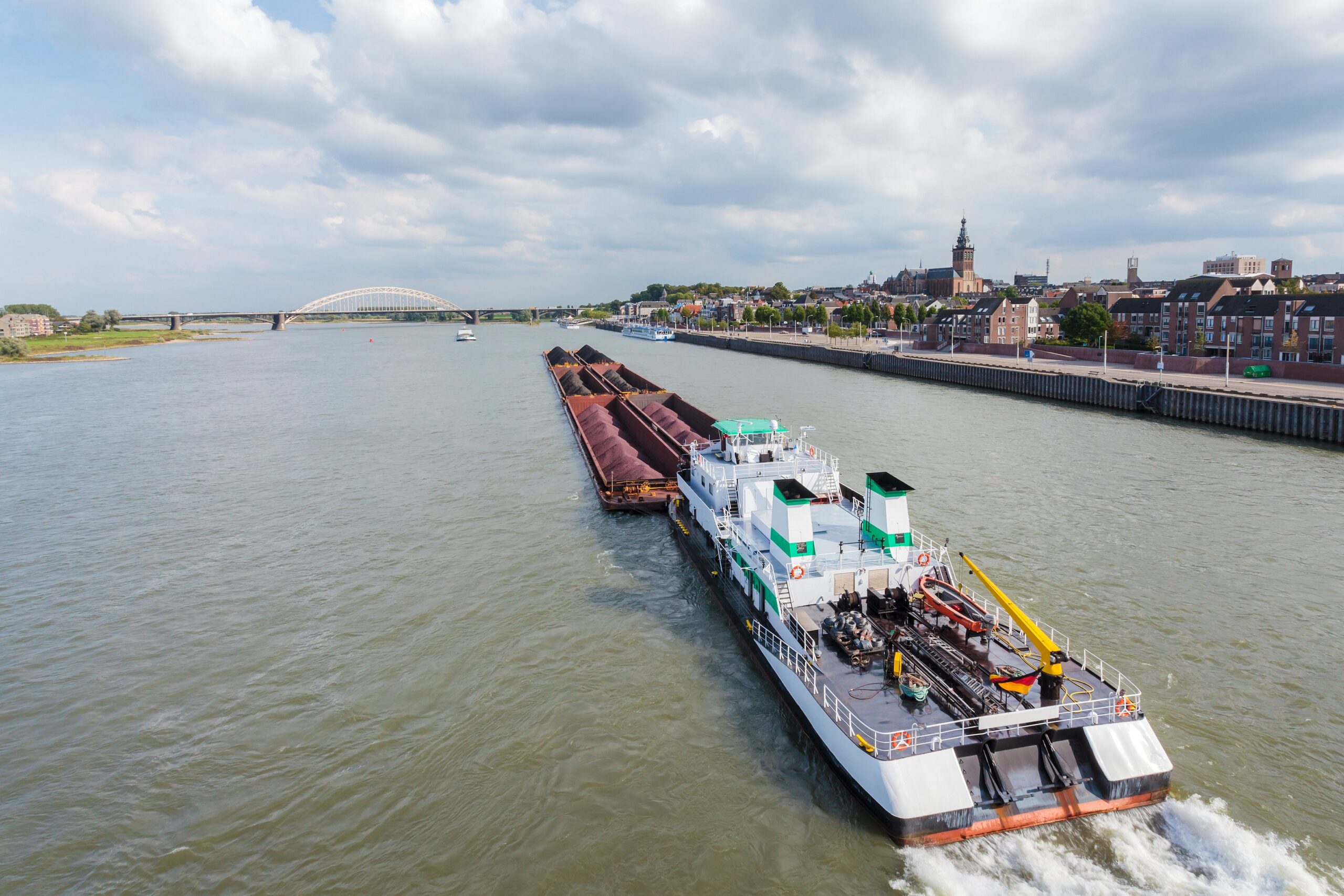 Inland Shipping Information and Communication System
Skippers both in the Netherlands and abroad report journey and cargo details to waterway managers using the Inland Shipping Information and Communication System BICS. Information on such things as cargo, route and number of souls on board can be exchanged electronically. This allows Rijkswaterstaat (the Dutch Directorate-General for Public Works and Water Management) to manage the waterways and to act rapidly in case of an emergency. Communication is along secure electronic connections, so that business and privacy-sensitive information is entirely protected. TNL developed BICS for Rijkswaterstaat.

Fully renewed
BICS has a long history. We first delivered the system in 1996; it soon replaced the traditional system of notifications by marine radio. In 2014, TNL fully renewed BICS and prepared it for contemporary means of communication. In doing so we configured the system in such a way as to facilitate future expansion with new functionalities.
European standard
BICS is very successful and has become the European standard for electronic notification. It can now also be used in several languages. From Rotterdam to the Black Sea, BICS can be used to register journey, cargo and other data, depending on the requirements of the waterway manager.
Related information
Your question answered right away?
We're here for you.