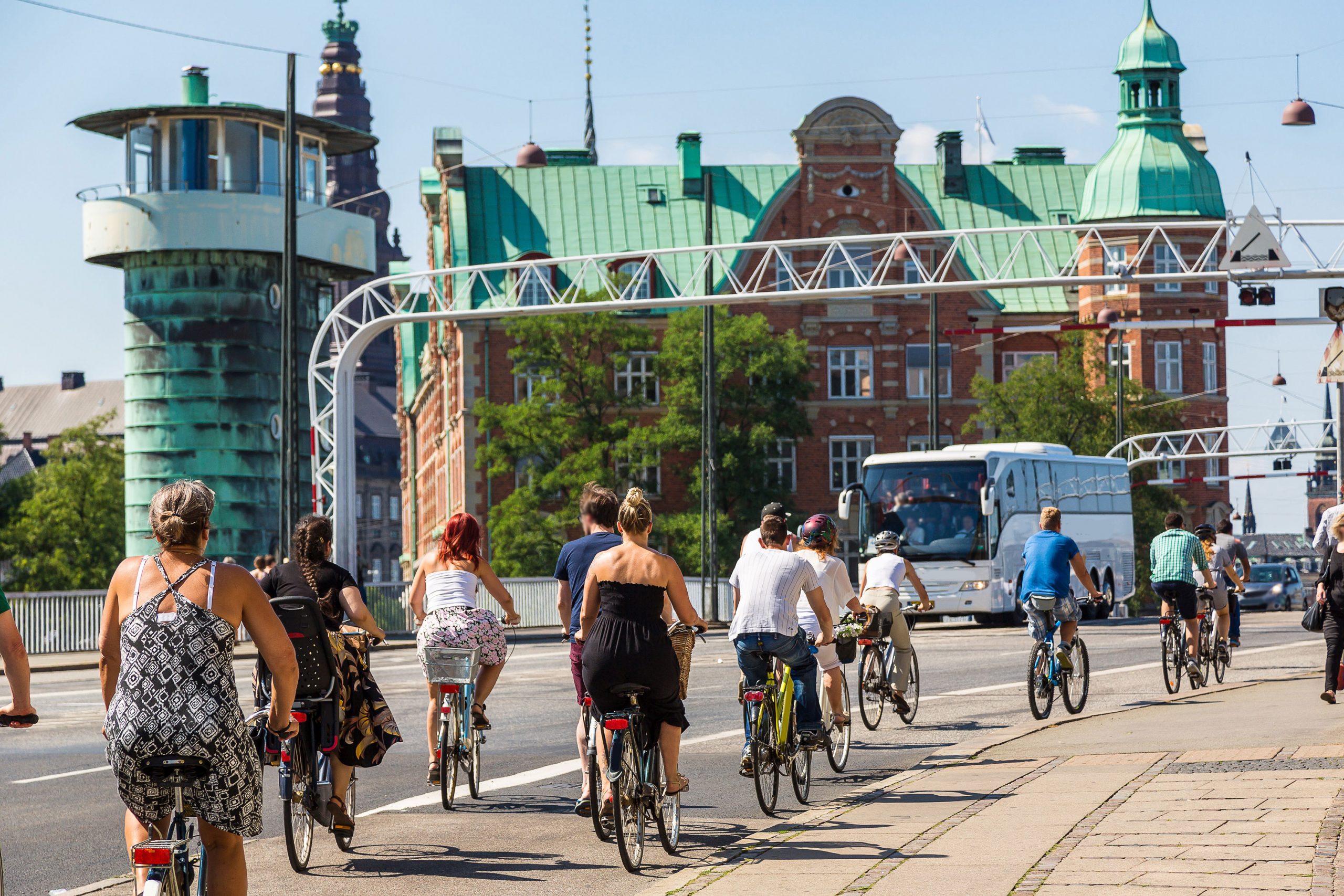 Real-time Traffic Management For All Traffic Modes Is Already Here
If building new road infrastructure is not an option in your city, you need other ways to meet the transportation and mobility needs of your citizens, transit and businesses. Innovative new technologies can bring measurable benefits to all road users in terms of safety, arrival on green and reduction of greenhouse gas emissions. These technologies are able to adapt dynamically to the situation and implement pre-configured scenarios in real time.
European countries like the Netherlands and the Nordics are known for their highly optimized use of road infrastructure, while they have three times fewer fatal casualties in traffic than the US. Over the last 35 years, TNL has been instrumental in realizing these results by supporting cities, departments of transportation and transit agencies. This has allowed us to acquire a great deal of knowledge, which we are now offering to cities in the US for the first time.
Our state-of-the-art technology delivers real-time, multi-modal traffic flow optimization. Built with the best available traffic technology and algorithms developed in and used throughout Europe, but adapted to the infrastructure in the USA. We are ready to help you improve your city and deliver measurable benefits to your citizens, emergency services, transit and businesses.
Optimizing traffic flows in your city may seem a daunting challenge. For multi-modal traffic management, you need sensors that can tell cars from bikes from pedestrians. You need sophisticated systems that can recognize and prioritize public transport, and traffic light controllers that can react and adapt intelligently to traffic flows at different times of the day.
Fortunately, TNL provides all the tools and systems you need! We will work with you all the way to get you the best possible traffic management solution for your city.
We have over 35 years of experience in traffic management. Our solutions are tried and tested. They are adaptable to any traffic situation. We know that the companies and residents of your city can benefit from our products; it's up to you to take the first step towards smoother traffic.
We'd love to tell you all about our traffic management solutions!
Meet us at Smart Cities Connect, May 16-18, 2023, DENVER, CO, Booth 207
Optimizing Traffic Flows
A smooth journey for everyone on the road is our highest priority. We work with you to optimize traffic flows on the main corridors around your city. We minimize congestion and maximize average speeds by using sensor data and intelligent traffic flow analysis. Our traffic management platform MobiMaestro deploys pre-configured, automated scenarios based on an advanced rules configurator. One of its many capabilities is controlling dynamic road displays to inform and direct road traffic, for instance towards parking spaces during sports events or festivals. More about Traffic Management
Supporting The Use of Transit
Supporting and prioritizing public transport frees up manoeuvring space on the streets, thus improving traffic flow in general. Using intelligent sensors and clever algorithms for dynamic traffic light control on San Francisco's 3rd Street, we were able to reduce red light delays for the city's Light Rail Vehicles by as much as 72%. And yet we managed to improve traffic flow for other modes too, such as pedestrians and cars. This integrated solution is an excellent example of how we approach traffic management challenges.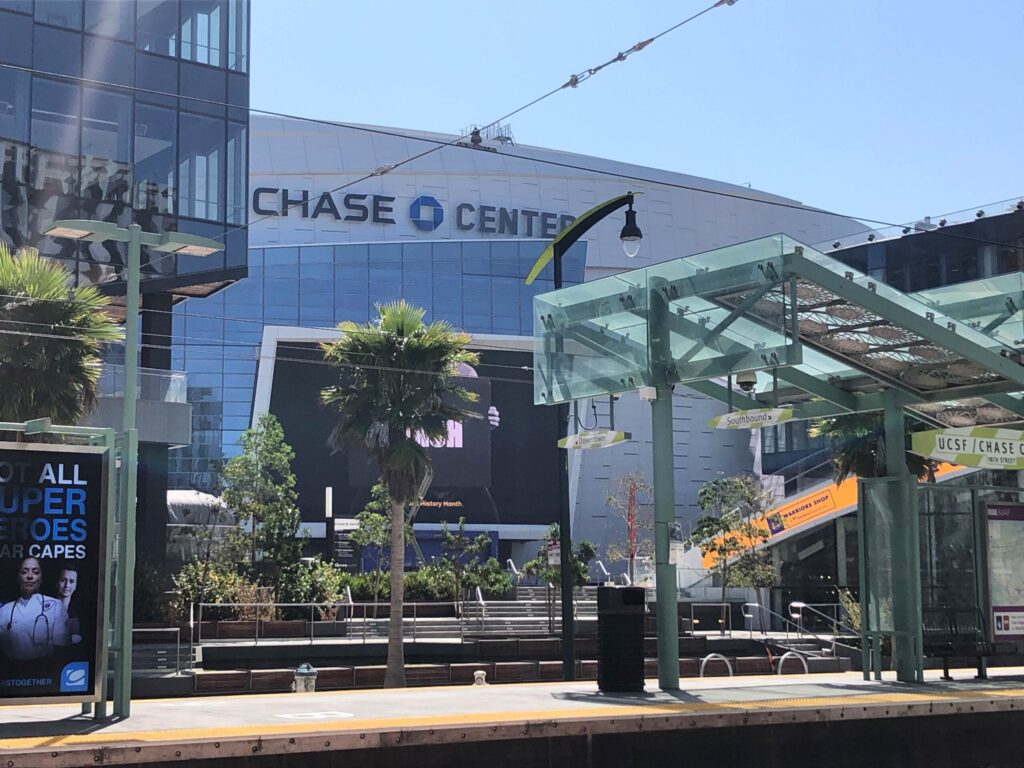 Creating Benefits For Everyone On The Road
We believe that traffic management solutions should create equal circumstances and benefits for every road user. Regardless of whether you're a pedestrian, a bus passenger or a truck driver. Or whether you live in the suburbs or downtown. You don't need to drive the latest EV with built-in connectivity to benefit fully from our traffic flow optimization systems. They work independently from vehicle technology. Please take a look at what we're doing for all traffic modes in the city of Copenhagen.
Working On Greater Safety
Making the roads safer for everyone and reducing accident frequency is the goal of every city. Did you know there's a lot you can do with traffic technology? Clearing the way for first responders and emergency vehicles with the help of traffic light controllers, for instance. Or monitoring known risk locations with intelligent sensors to perform a near-miss analysis. And what about creating a safer place for pedestrians and cyclists on the streets? How can we make your city safer?
Your question answered right away?
We're here for you.